Incentive and Reward Programs
Deliver the ultimate
motivation boost.
Tap into your sales channels' intrinsic competitive drive. Inspire all your sales partners to get your product into the hands of consumers. When you reward your partners, they'll reward you back.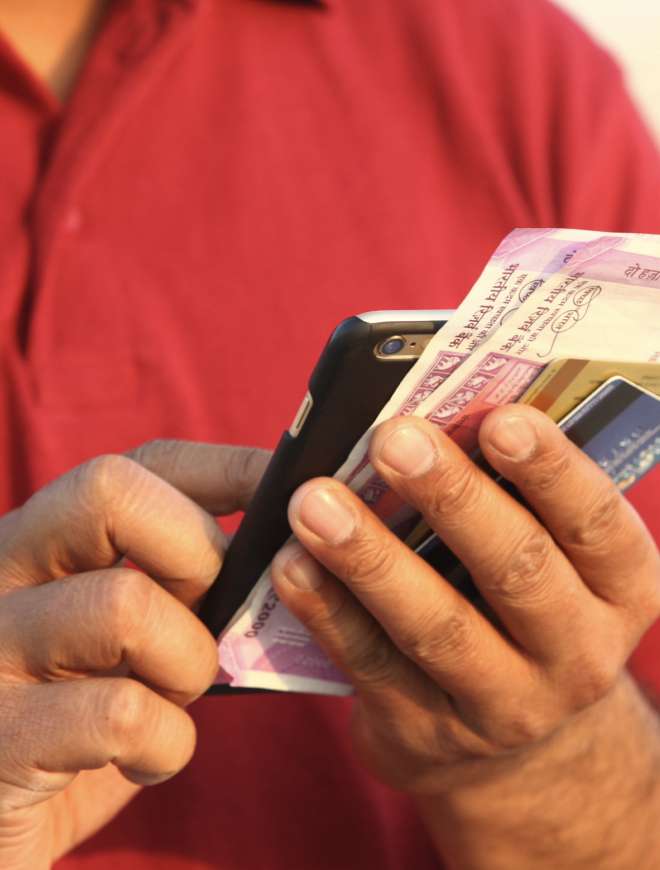 Resource download
ACB Sales Incentive (SPIFF) Program Management Guide
Incentive programs. Reward programs.
Fully customized for you.
Customize with the broadest portfolio of rewards.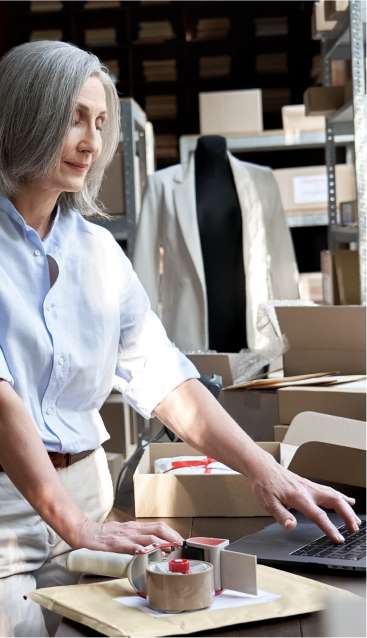 Sales Incentive (SPIFF) Programs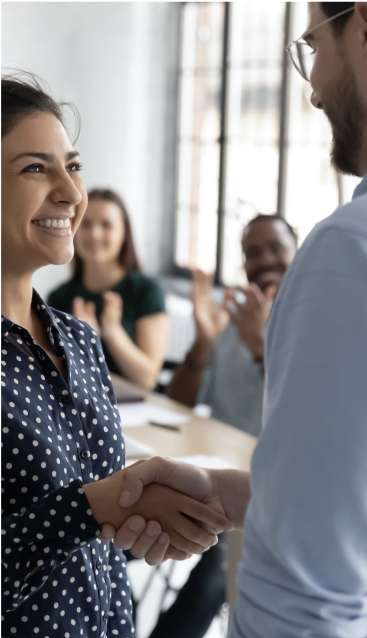 Employee Recognition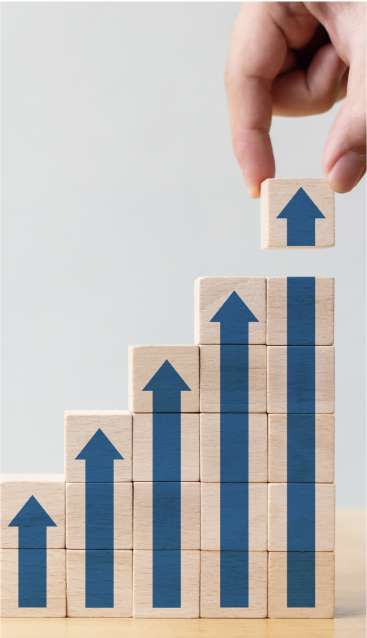 Volume Growth Incentives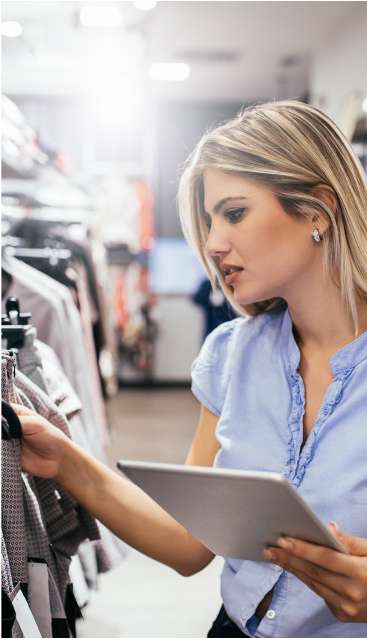 Channel Incentive Programs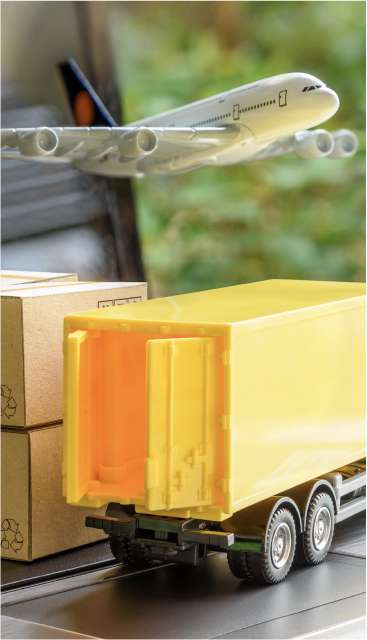 Distributor Sales Incentives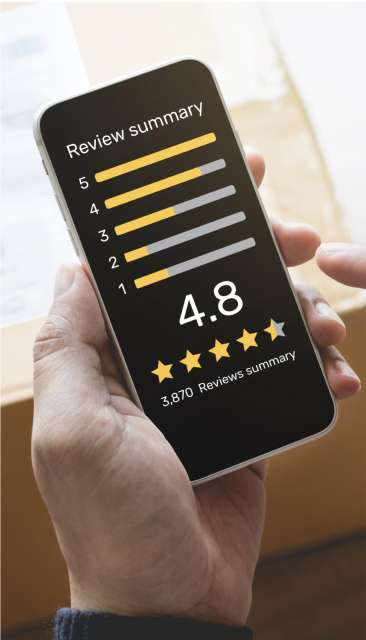 B2B Loyalty Rewards
Customize with flexible, modern payment options.
Virtual & Digital Rewards
Gift Cards & E-gift Cards
Working with ACB
Streamlined

, end-to-end
program management
Strategic Planning & Needs Assessment
Program Creation & Design
Insights & Recommendations
ACB's Incentive Program Optimization Cycle
Strategic Planning & Needs Assessment
Before launching your incentive program with ACB, we ensure it's up to modern standards and can bring you closer to your brand's sales goals.
Work with your expert ACB account manager on:
Defining and evaluating your goals

Assessing your current program, if applicable

Benchmarking industry trends

Discovering unique opportunities
Technology
All your metrics

, all in one place
ACB's Channel Resource Platform (CRP) is the technology that powers your channel marketing.
Integrate reporting across multiple programs and access on-demand metrics to gauge program effectiveness, analyze trends, and optimize program results.
See the features
Trusted

partner.
Turnkey solution.
ACB's tenured in-house customer service teams are experts in incentive and reward programs—and they're right at your fingertips.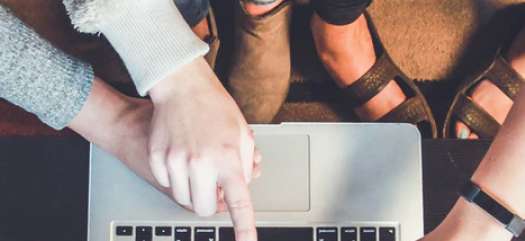 Expertise you can't find anywhere else
ACB has been leading the channel marketing industry since 1917, and that experience bolsters the recommendations we make to improve your channel marketing solutions.
Sit back and watch the sales roll in
After ACB handles program setup, guideline composition, communication and training, and carefully executes rollout—all that's left for you to do is analyze your ROI. (And we help with that, too.)
Testimonial
The numbers speak for
themselves
Higher annual improvement to average profit margins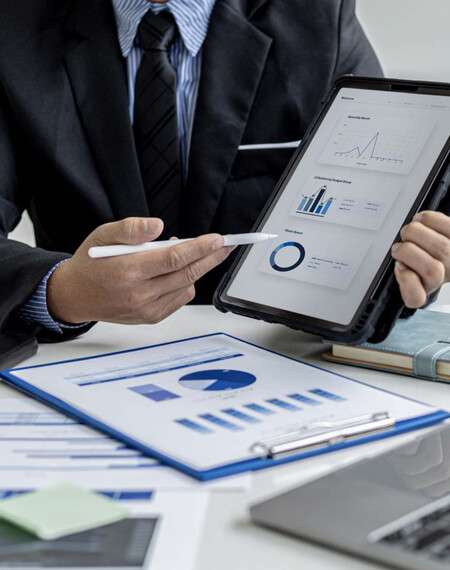 Request a demo
Thinking you need a program to help boost sales motivation and channel partner loyalty? We'd love to help you.
Get in touch