Want tangible results?

Work with

the experts

at ACB.
When it comes to optimizing channel marketing and delivering on real ROI, there's a reason the nation's leading brands place their trust in ACB.
Request a demo
Real-time business insights
A
comprehensive suite

of channel marketing solutions
Technology
Introducing:


The ace up your sleeve
Our proprietary channel marketing technology, the Channel Resource Platform (CRP), offers power and flexibility all in one.
Need a bespoke dashboard? Check. Need to assess the ROI of your channel marketing programs? Check. Need to see exactly how your programs are performing and how to optimize them again and again? Check. Check. Check.
See the features
Working with ACB
Our formula for success.
Customized to
your business goals

.
Strategic Planning & Needs Assessment
Program Research & Design
Implementation & Communication
Program Management, Measurement & Customer Service
Insights & Recommendations
ACB's Program Optimization Cycle
Strategic Planning & Needs Assessment
Others may see challenges. We see opportunities. Let's work together to custom-create a plan for your channel marketing needs.
This part of the process includes:
Defining and evaluating your goals

Benchmarking industry trends

Discovering unique opportunities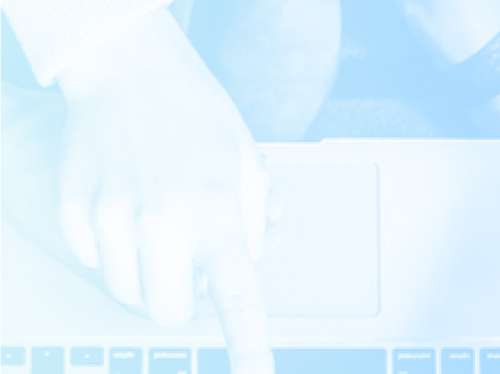 About ACB
Setting
benchmarks

for channel marketing programs since 1917
Today, we're pioneering scalable web-based technologies that show real-time business intelligence—combined with award-winning, 100% USA-based customer service—to streamline your program experiences and deliver measurable results. Every single time.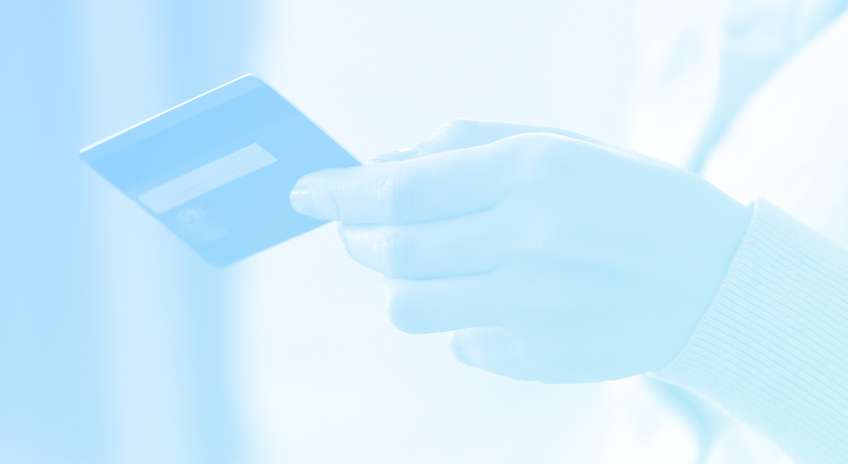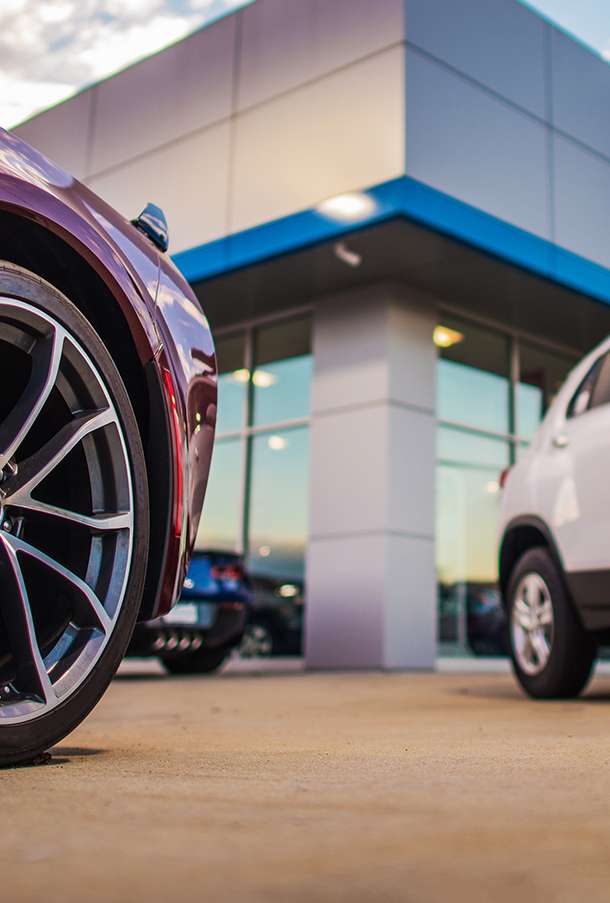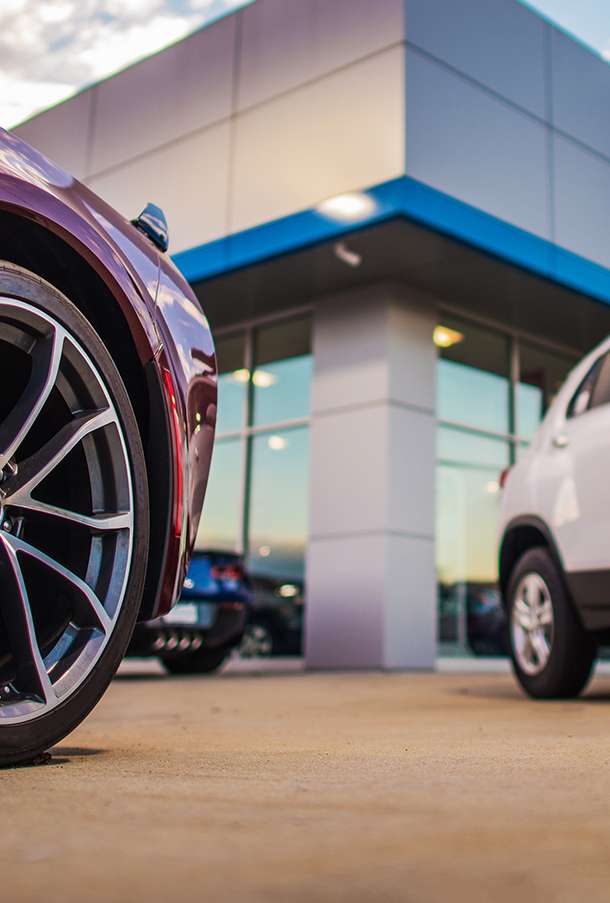 Trusted

by top brands across sectors
ACB has built and maintained relationships with hundreds of companies in numerous industries.
From Fortune 500 corporations to mid-size manufacturers and everyone in between. When we say we know channel marketing, we mean it. Because we have the experience to prove it.
Don't just take our word
for it. Take theirs.
Year over year client retention rate
We're not just leading the channel marketing industry. We've been creating industry-leading solutions since the very beginning.
Drag to explore channel marketing history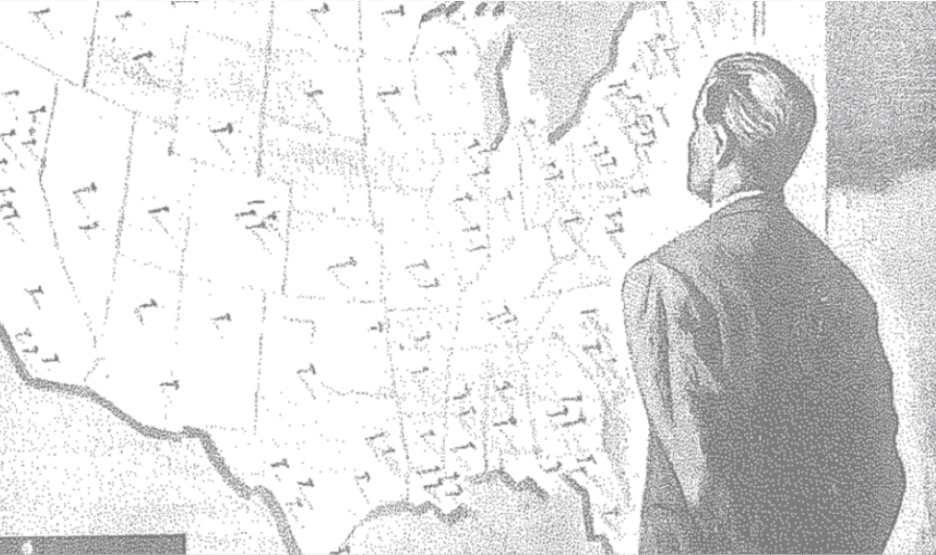 1917
The Advertising Checking Bureau, Inc. (ACB) founded by Walter B. Katzenberger in NYC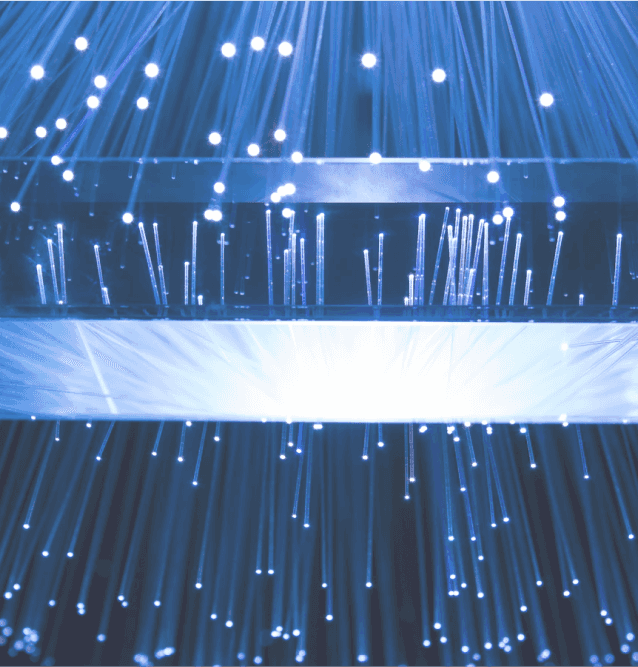 1920s-1930s
ACB spearheads ad auditing for channel market share and brand compliance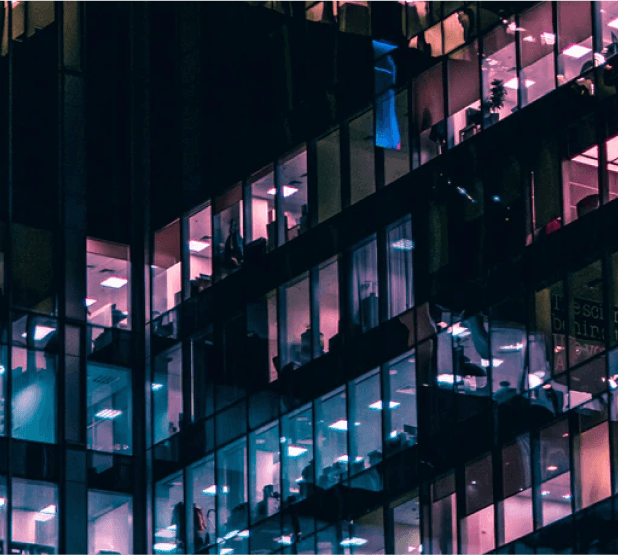 1940s-1950s
ACB expands to Memphis, TN, and pioneers the first Co-op marketing services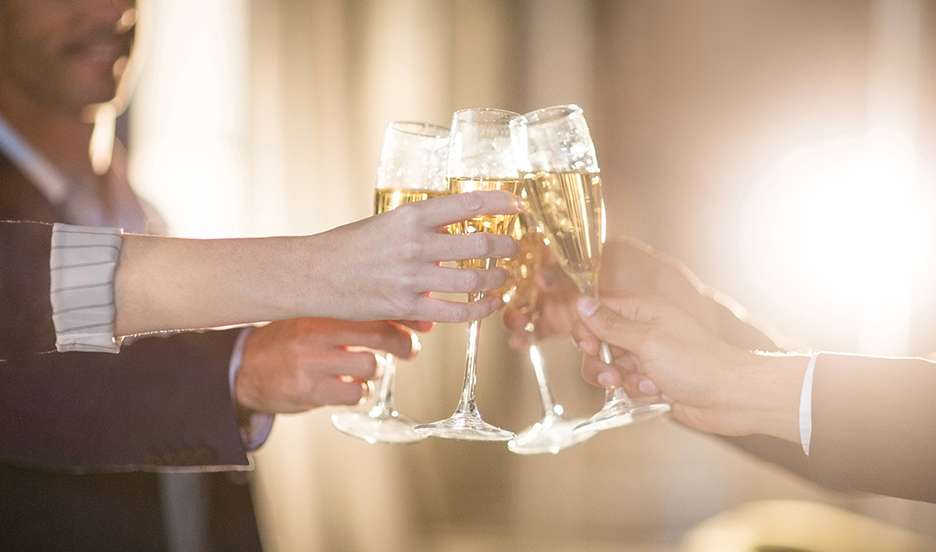 1967
ACB celebrates its 50th anniversary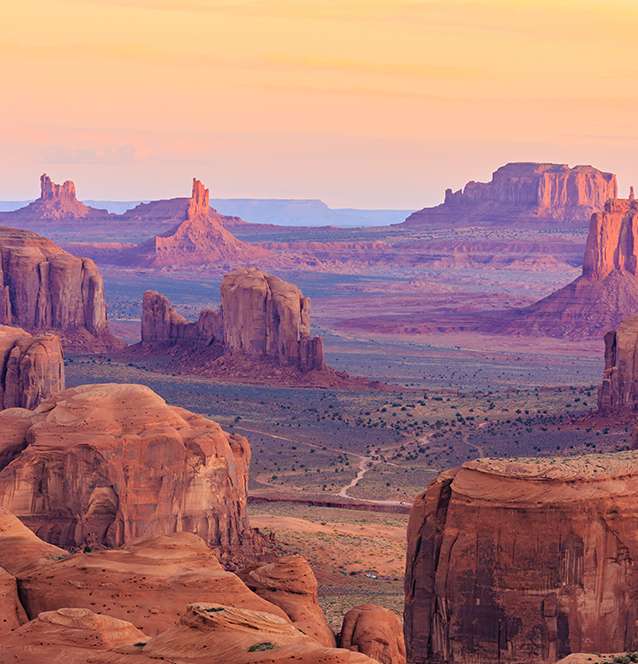 1970s-1980s
ACB expands to Tempe, AZ, and partners with clients to establish industry standards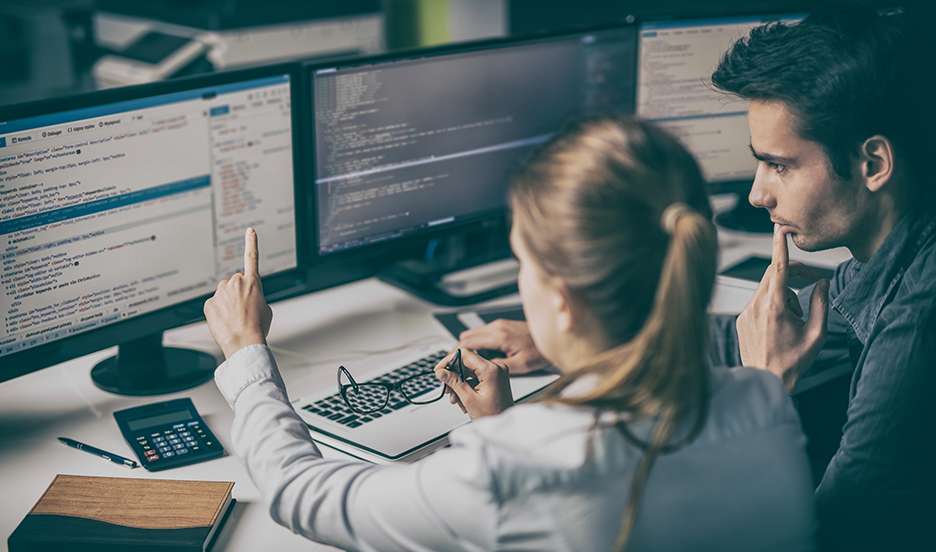 1990s
ACB launches comprehensive SPIFF and Rebate program solutions and introduces online data processing and program management tools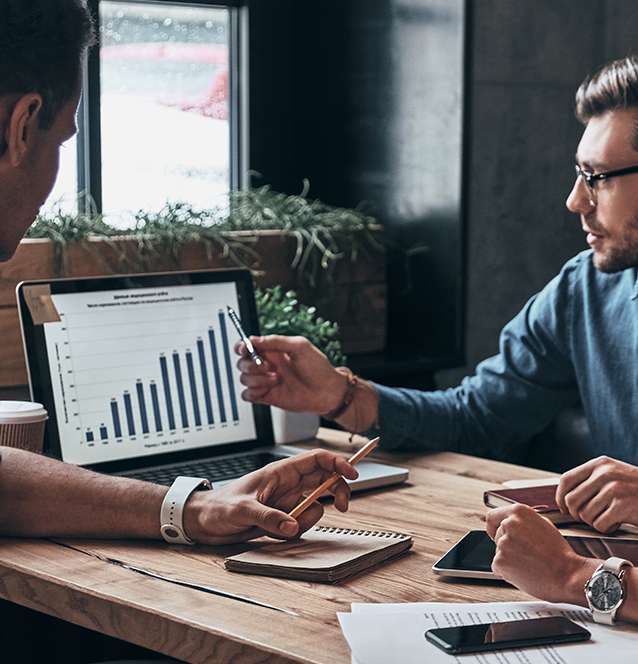 2000s
ACB establishes industry benchmark for SEM in channel marketing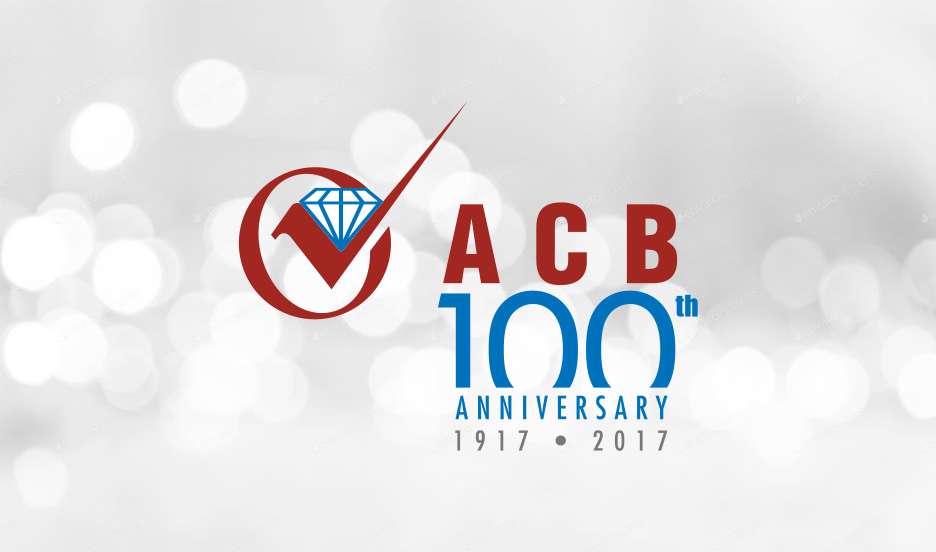 2017
ACB celebrates its 100th anniversary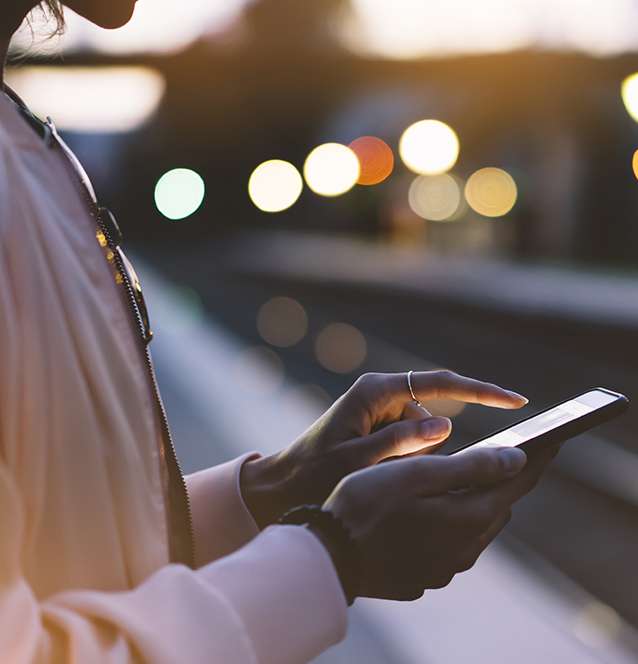 2021
ACB introduces the Channel Resource Platform (CRP)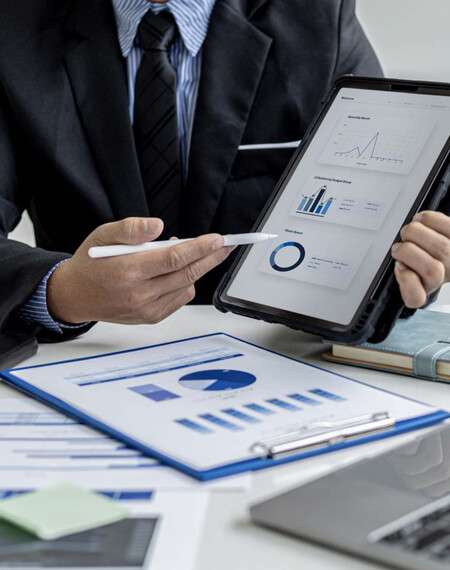 We
can't wait

to meet you.
We're not all talk. Let our team give you an inside look at how our one-stop online channel marketing platform works—and how we can customize it to fit your business.
Request a demo