Co-op Advertising/MDF
Empower your channel partners.
Make it happen with ACB's powerful Co-op Advertising/MDF solution.
Meet your customers exactly where they are—online and offline. ACB takes the pressure off your business and makes it easy for local dealers and channel partners to engage customers, promote your brand, and drive revenue.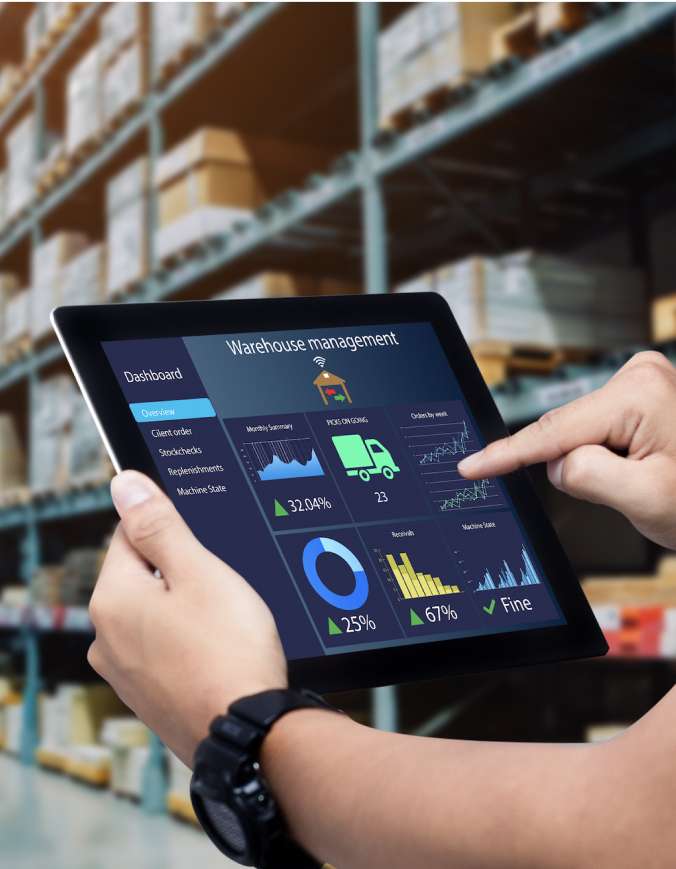 Resource download
ACB Co-op Innovations and Trends
Co-op and MDF programs in action
ACB clients across industries are seeing business-changing results.
ACB is #1

in full-service Co-op program management.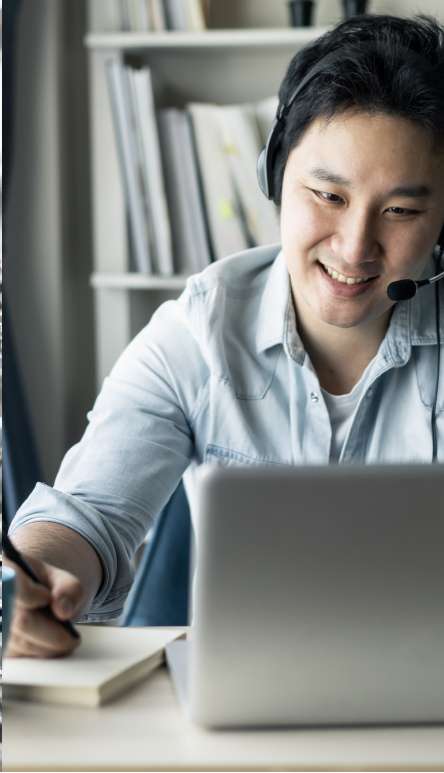 Market Development Funds (MDF)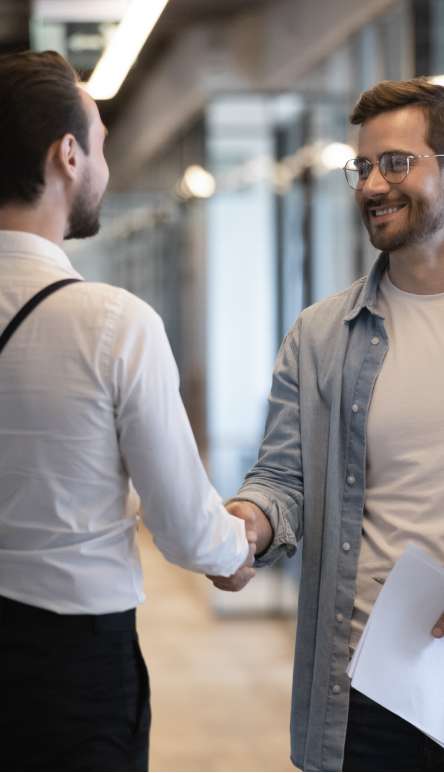 Channel Incentives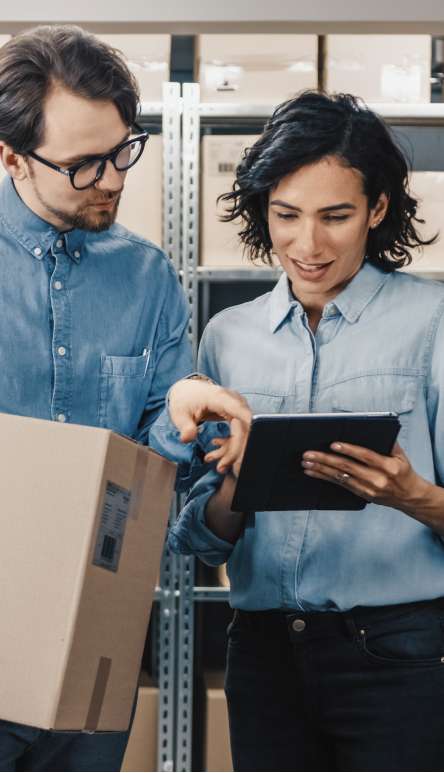 Channel Partner Marketing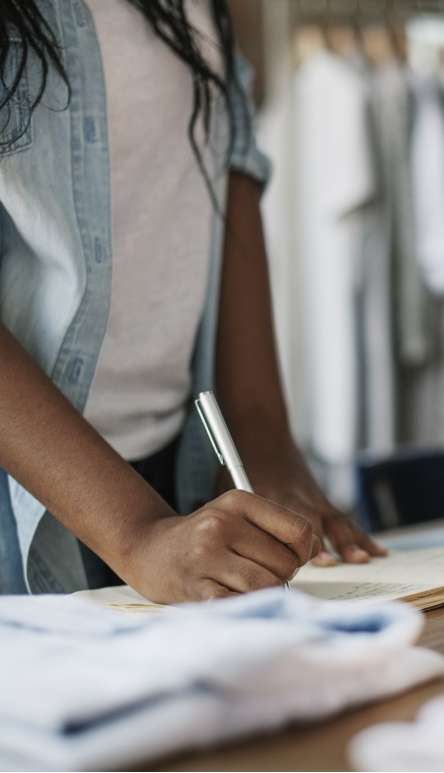 Brand Compliance Solutions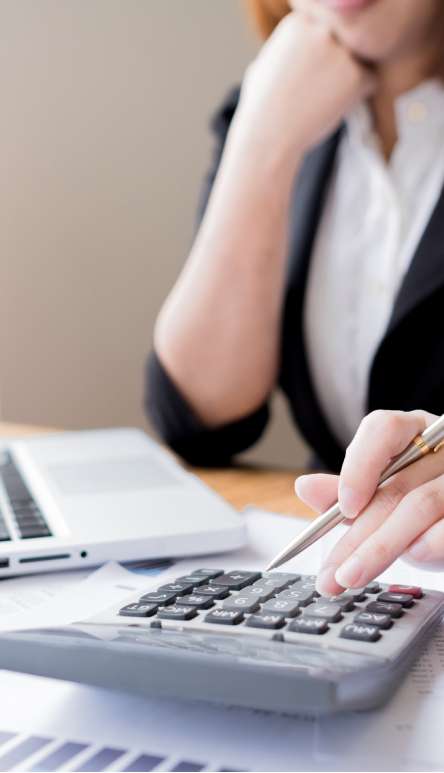 Fund Management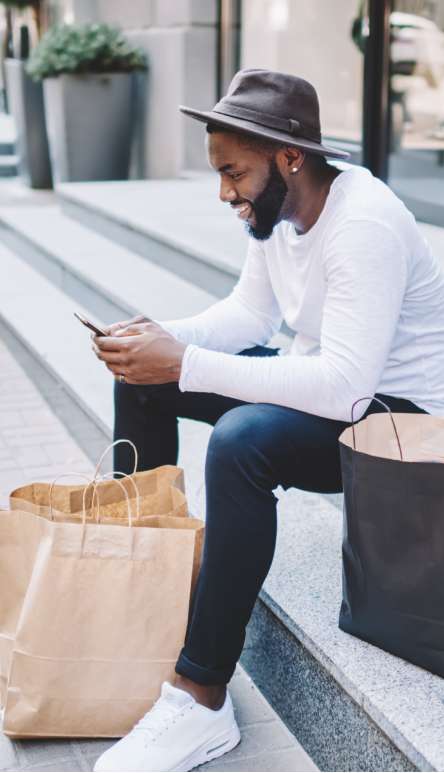 Digital Channel Marketing
Working with ACB
Simple

for them.
Simple for you.
Strategic Planning & Needs Assessment
Program Research & Design
Implementation & Communication
Program Management, Measurement & Customer Service
Insights & Recommendations
ACB's Co-op/MDF Program Optimization Cycle
Strategic Planning & Needs Assessment
Your Co-op/MDF program deserves the sharpest eyes in the industry. That's why our clients place their trust in ACB.
Your ACB team works with you on:
Defining and evaluating your goals

Benchmarking industry trends

Optimizing your unique positioning in the channel

Recommending program integrations
Turnkey

digital channel marketing initiatives
Showcase your digital presence.
With the number of consumer touchpoints growing, it has never been more important to offer more ways for local sales channels to ensure adherence to your brand identity standards and impact sales for the better. At ACB, we know how to help our clients reach new customers and increase sales with their participant base across all touchpoints.
Drag to explore digital channel marketing initiatives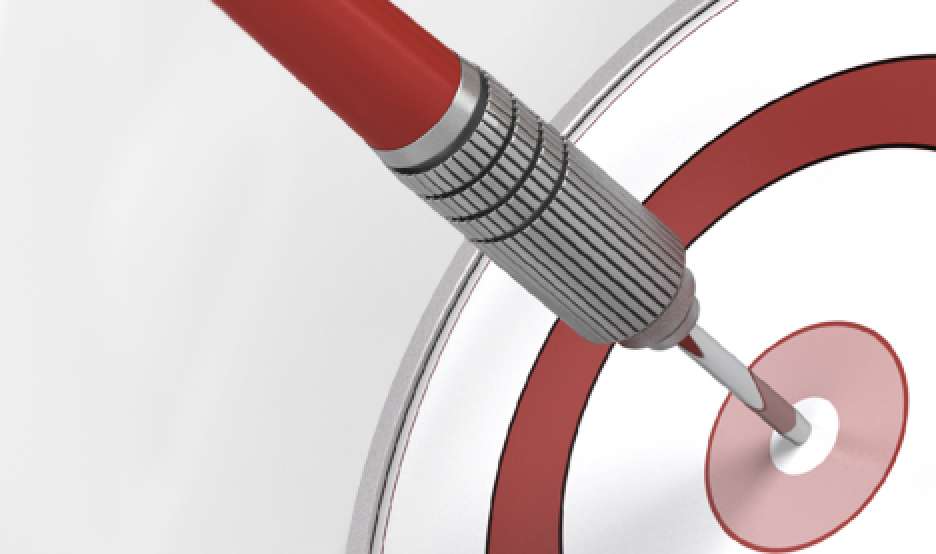 Targeted Digital Advertising
Reach your customers wherever they are online, with desktop and mobile ads delivered based on previous online behaviors and site visits relevant to your business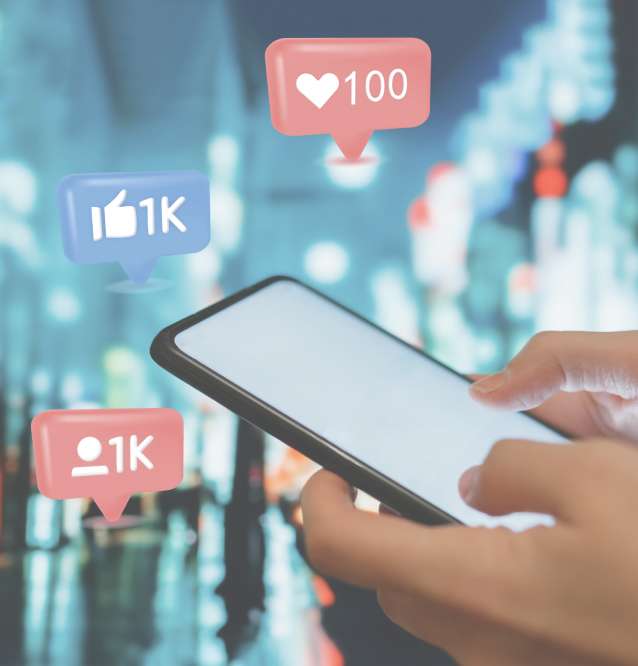 Social Media Marketing & Advertising
Generate new leads by reaching your targeted audience on Facebook, Instagram, and other social media channels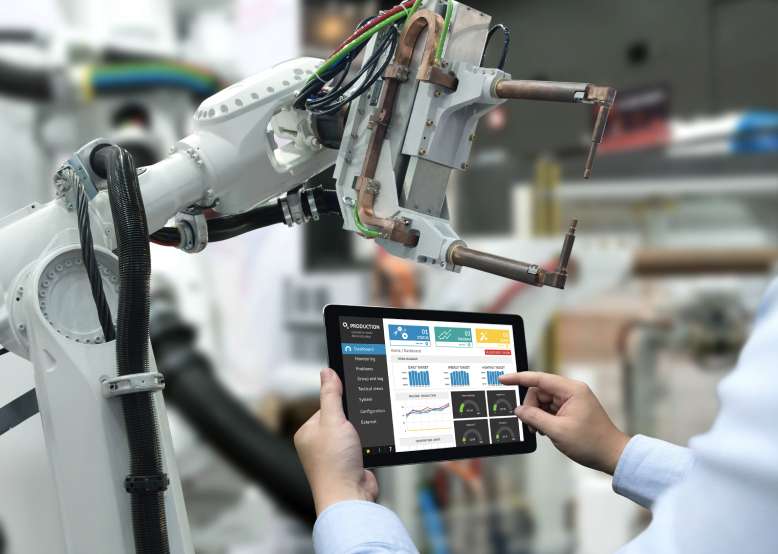 Response Path AI-Powered Messaging
Automatically engage with clients and consumers on your website, via SMS/text message, and on Facebook, 24/7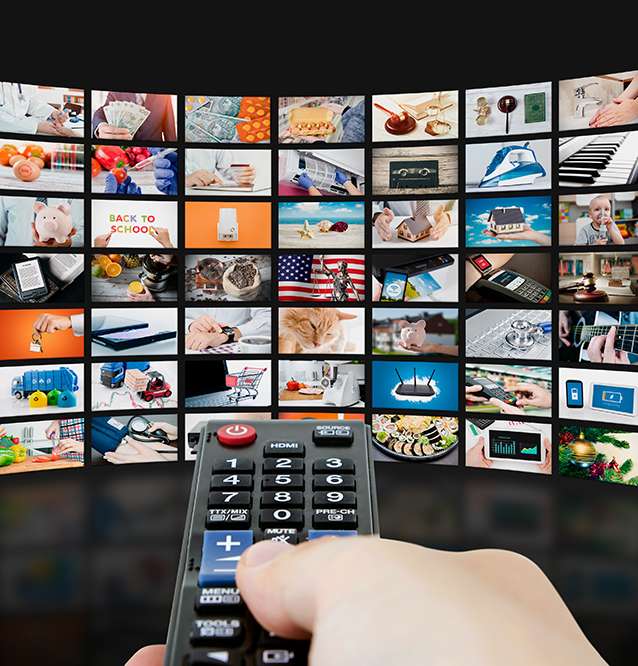 Connected TV
Reach your customers with a new kind of precision during on-demand and livestreamed programming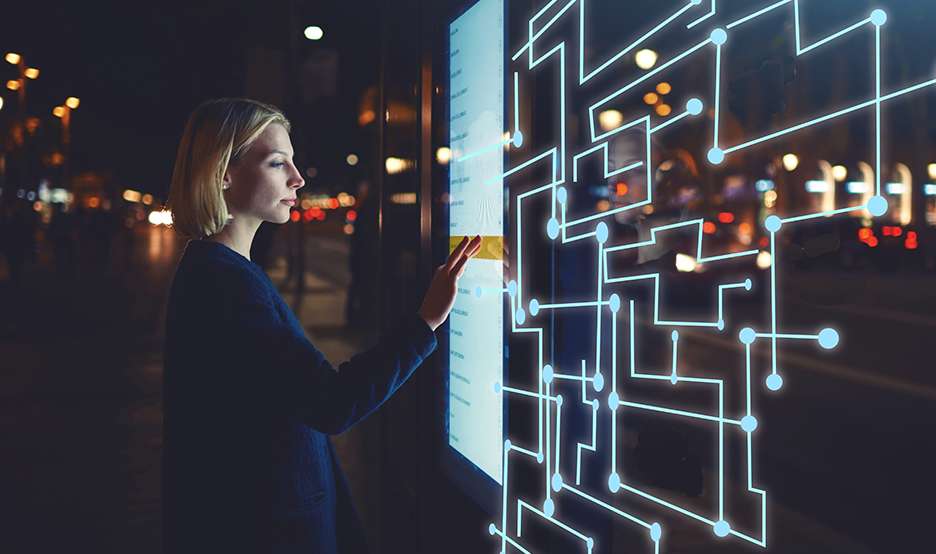 Through-Channel Marketing Automation
Deploy digital, social, and print ad templates, allowing your channel partners to customize their part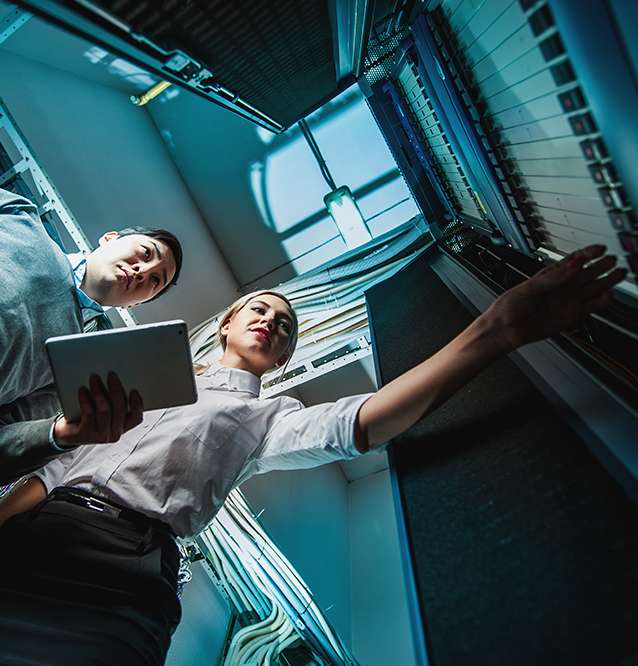 Digital Asset Management
Easily load all marketing assets and filter access by groups and permissions. Allow users to resize assets themselves, further streamlining marketing operations
Add value to your Co-op/MDF program.
Measurable, highly targeted participation
Across diverse outreach platforms, including digital & emerging media
Ensure brand compliance
With all Co-op guidelines using approved templates and ACB's prior approval process
"Sign up and Go"
Optional touch-free process and settlement
Analyze spending activity
Easily integrate digital channel initiatives with all other Co-op activities and plans
Technology
All your metrics

, all in one place
ACB's Channel Resource Platform (CRP) is the technology that powers your channel marketing.
Integrate reporting across multiple programs and access on-demand metrics to gauge program effectiveness, analyze trends, and optimize program results.
See the features
A
full spectrum

of support
Your success is our success. That's why our 100% in-house customer support, account management, and IT teams are with you every step of the way.
From transition to teamwork
Our team makes the transition from your existing program to ACB quick and simple—and once you're our partner, we're committed to hands-on support every single day.
Integrate inside and out
Sync your metrics and insights with ACB's fully integrated system. And establish a secure connection from ACB's CRP to your own internal systems and turnkey vendors.
Financial integrity & security
Our data confidentiality and funds management protocols exceed industry standards—and every transaction under our roof is handled by an in-house team member, virtually eliminating the potential for fraud.
Testimonial
The numbers speak for
themselves.
Average audit savings to reinvest back into your program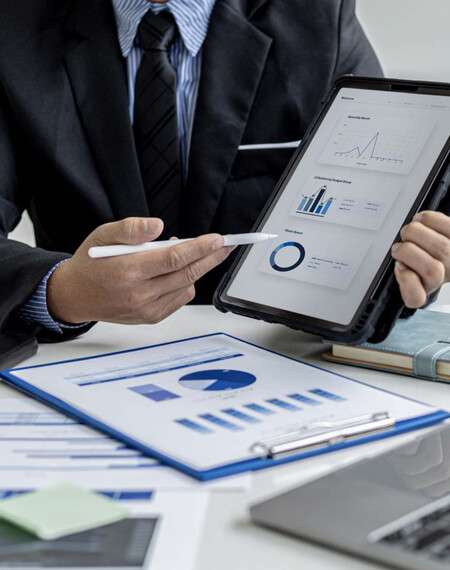 Request a demo
Does your current Co-op marketing program truly serve your brand? Does it frustrate your channel partners or take up too much of your time? Let's talk.
Get in touch