Brand Compliance
Your brand comes first.
Always

.
Brand compliance is where it all started for ACB. Since 1917, brand consistency and consumer confidence has been top-of-mind for our clients—and that's still true today. So if you're looking for an expert eye on your brand in the channel, you're in the right place.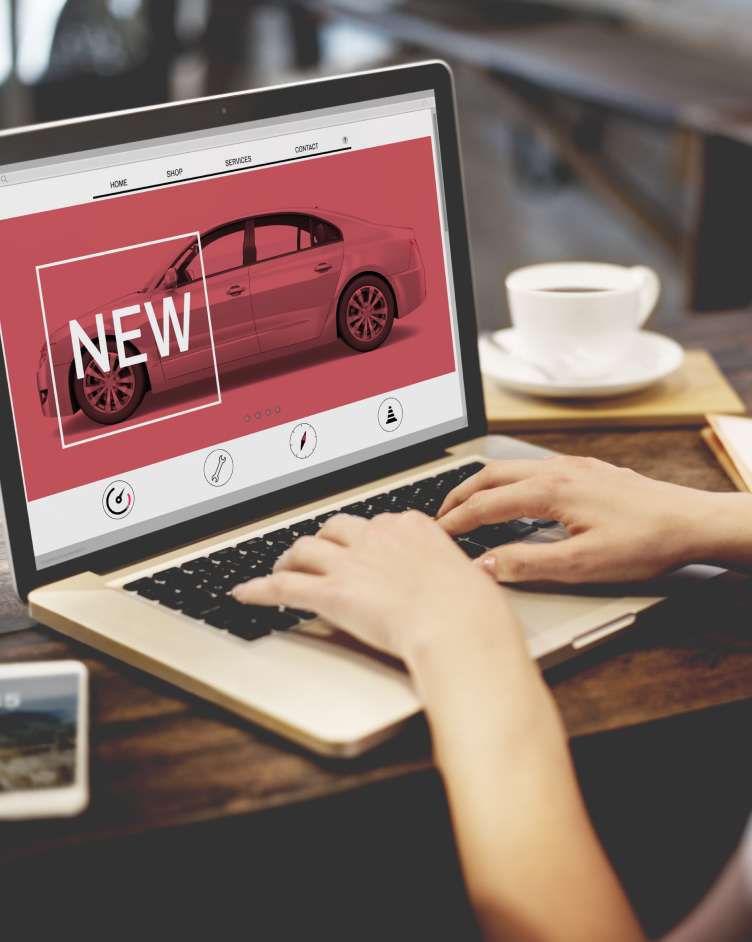 Resource download
ACB Brand Compliance Program Management Guide
Brand compliance in action
ACB clients across industries are seeing business-changing results.
Working with ACB
We provide the
experienced




oversight

you need.
Program Research & Design
Insights & Recommendations
Protect your brand in the channel with ACB
Program Research & Design
Based on a strategic assessment, we'll recommend a through-channel marketing compliance solution that delivers measurable results.
This part of the process includes:
Confirming compliance program goals

Research and strategic recommendations

Interviews with key stakeholders

Program development and/or design
Technology
All your metrics

, all in one place
ACB's Channel Resource Platform (CRP) is the technology that powers your channel marketing.
Integrate reporting across multiple programs and access on-demand metrics to gauge program effectiveness, analyze trends, and optimize program results.
See the features
Easy on your partners.

Easy on you

.
Our 100% in-house support team takes the guesswork out of brand compliance.
Transparent direction & feedback
Maximize compliance with clear, direct communication both before and after ads run in the channel. ACB is there to support guideline adherence with preapprovals and annotated feedback, so there's no guesswork and no gray areas.
At-a-glance metrics
Your brand compliance services are managed in ACB's CRP. Our one-stop online technology makes it easy for your channel partners to submit ads for preapproval online—and easy for you to see key metrics all in one place.
Testimonial
The numbers speak for
themselves.
brand compliance for one ACB client in just 6 months after transitioning from another provider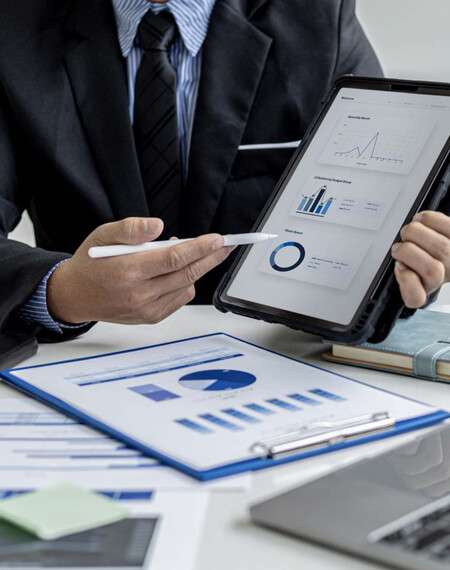 Request a demo
Looking for an outside perspective? When it comes to your brand consistency, it's better safe than sorry. We'd love to show you how we can help.
Get in touch