Channel Marketing Technology
Technology built with
your business needs

in mind
With ACB's single integrated Channel Resource Platform (CRP) that delivers real-time data insights right when you need them, your channel marketing will never be the same. (And that's a good thing.)
Your application,

100% your way
Channel marketing technology shouldn't limit you to rigid systems or partial views of your data. Get the full picture. ACB's flexible CRP is fully customizable to your specific program requirements.
How the ACB
Channel Resource Platform (CRP)

works
Explore the features and benefits of our powerful channel marketing technology.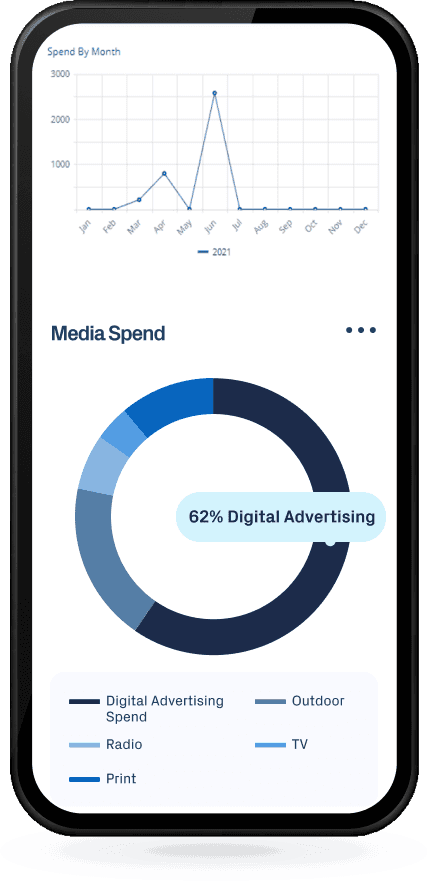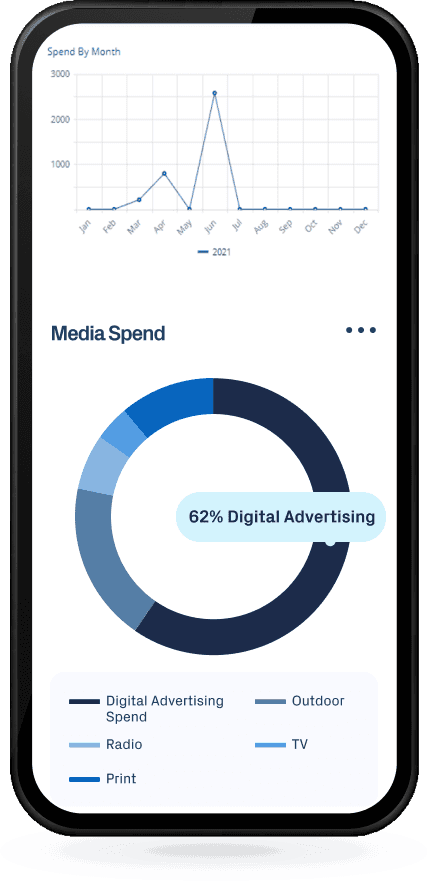 Customizable dashboard
At ACB, we believe in the power of data transparency—and that means seeing everything, anytime. The Channel Resource Platform's customizable dashboard lets you:
Drag and drop which of your data to see at a glance

Access historical and real-time program metrics in one location
Your experience

is our priority.
Channel marketing optimization means taking powerful technology and backing it up with both strategy and the 100+ years of industry experience that only ACB brings.
100% In-house USA-based team
When you work with ACB, your support team is just down the road. All applications are strategized, built, and deployed by ACB's tenured in-house team in Tempe, AZ, and Memphis, TN.
Certified data security
We store your confidential data and handle the exchange of funds with protocols that exceed industry standards for data logging, data backup, data archiving, disaster recovery, and security monitoring.
Custom development
When we say our technology is flexible, we mean it. Our IT team evaluates and recommends the right approach to your reporting, integration, and output needs. Have a blue-sky idea? Let's talk.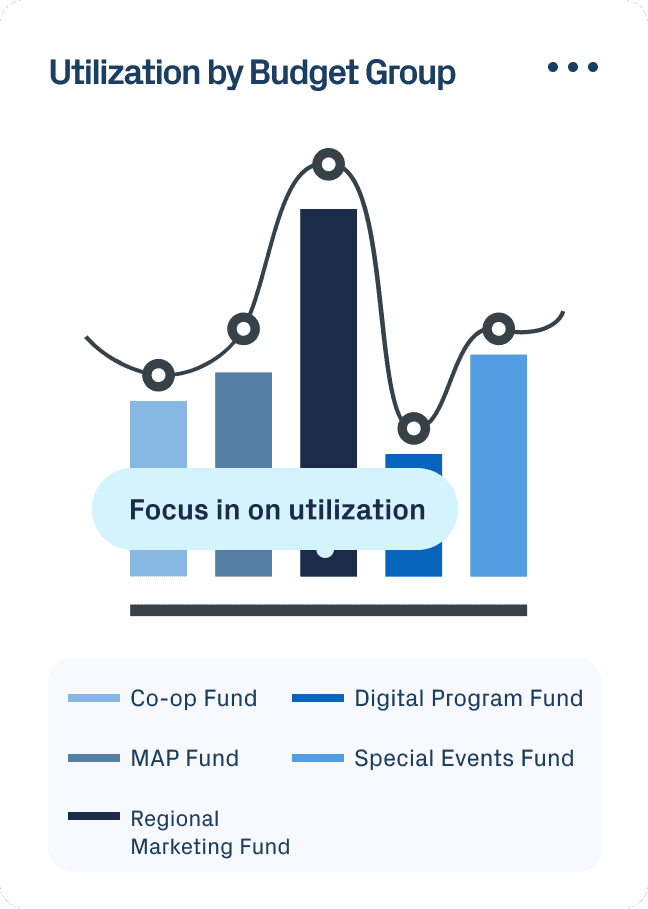 See the technology
in action

.
Get up close and personal with the CRP and take your channel marketing to the next level. Our team is happy to walk you through it.
Request demo